Alcohol (as in alcoholic beverages)
Is the cause of FASD
The mother is not to blame
FASD is an umbrella term with four principal streams of diagnosis, namely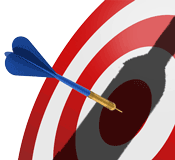 FAS: Fetal Alcohol Syndrome
Patient meets the full diagnostic criteria at birth namely: facial anomalies, prenatal or postnatal growth impairment,CNS (Central Nervous System ) damage and prenatal alcohol exposure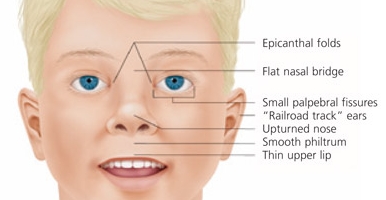 PFAS: Partial FAS
Patient meets some of the FAS facial anomalies, some growth impairment, some CNS damage and prenatal alcohol exposure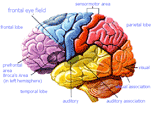 ARND: Alcohol Related Neuro Developmental Disorder
Patient exhibits CNS problems such as hard and soft neurological signs i.e ADD/ADHD, academic achievement, social skills, memory, brain structure, communication skills, executive functioning, abstract reasoning, adaptive behaviour and prenatal alcohol exposure.


ARBD: Alcohol Related Birth Defects
Patient displays congenital anomalies such as heart, skeletal, vision, hearing, dysplasia, cleftlip/palate,malformed feet/hands, etc. and prenatal alcohol exposure.


Egg Demo - Exposing the toxicity of alcohol
any brand, any amount Gently break one hen egg into a clear glass Pour your choice of alcoholic beverage over the egg Observe subsequent reaction, especially over a period of time, 1 hr, 2 hr. etc Whether it is a hen egg or a human ovum or sperm, this displays the damage.


FETAL DEVELOPMENT
download chart critical time periods of alcohol damage "susceptible to teratogens" under columns 1 and 2 or URL to such sight.